A little about us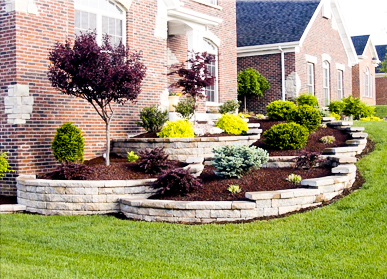 Located in University Place,
Carlin's const. Inc.
Started in the mid 1980's as Steve's Yard service. With well over 25 years of experience with northwest landscapes, we have the experience and knowledge to design, renovate, clean up and/or maintain your property, As well as a professional and friendly staff.. As a small company we are able to listen and communicate with the client to understand any concerns, objectives, and needs to achieve the look and results that match the life style of landscape in which they are looking for. We are also very happy and willing to educate our clients on the care of their landscape to any extent they may desire, as some of our clients enjoy doing certain aspects of their yard care themselves. We enjoy very much what we do and pride our selves with quality and workmanship, which shows in the finished product. as well as the enthusiasm and attitude from of all of us at Carlin's Const.